BACK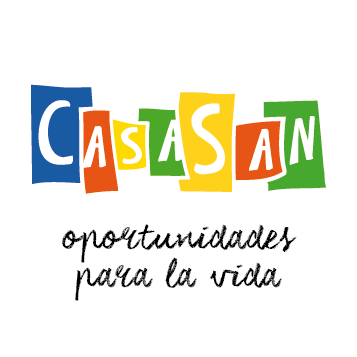 Program Details
Community Networks and Assistance
CasaSan offers assistance in basic social needs to low-income families, either directly or through other institutions.
Some of the initiatives that are part of this Program:
• Community Wardrobe:
The Foundation receives clothing donations, and offers them free to families with relevant needs. The Dress-Closet is available every day in CasaSan.
• Tea and nutrition:
We offer tea and nutrition support to children who attend the Foundation.
• Psychological Assistance:
In agreement with the Universidad Abierta Interamericana, every week we offer psychological assistance to families who need support with conflictive situations inside the family circle, domestic or gender violence, difficulties with upbringing, etc.
• Other Donations
Frequently Corporations or individual people donate food, dress, furniture, technology, etc. to the Foundation. We then offer it to families with social needs, as well as to other community institutions.