Donation Methods
There are three ways to carry out this process:
1. BANK TRANSFER / DIRECT DEBIT / CHECK
Bank Name: Citibank N.A.
Bank Address: 127 Hudson Street, New York, NY 10013
SWIFT: CITIUS33
ABA: 021000089
Account number: 83120410
Beneficiary Name: PILAS

Beneficiary Address: 16 East 96th street, 4B New York, NY 10128
Tax Id Number (EIN): 55-0790450

Once the transfer or Debit has been made, please send a receipt to the following e-mail address: admin@helpargentina.org together with the completed and signed Donation Form.

2. CREDIT CARD
Donors can make an easy and secure online credit card donation through our website at www.helpargentina.org selecting "Make a donation".
Donors can make a one time or a recurring donation. Recurring installments will be debited automatically monthly or annually.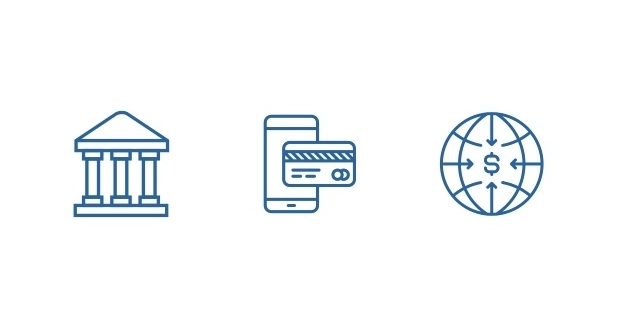 3. APPRECIATED SECURITIES

Donors can give by donating their appreciated securities through PILAS's Brokerage Account with JP Morgan. Donors can enjoy significant tax advantages when they transfer securities, instead of donating cash, If they have held the stock for at least one year, donors receive a tax deduction for the full value of the stock at the time of donation (not just the amount paid for the stock). Donors also avoid paying both capital gains tax and stock sales commissions. As a result, they can give to their favorite nonprofits larger gifts by donating stock rather than cash.

Donors should contact their broker with the DTC and Account Number and contact Pilas | HelpArgentina at admin@helpargentina.org

J.P. Morgan Securities LLC
DTC Number 0902
Account number: E68998005