Calls for Proposals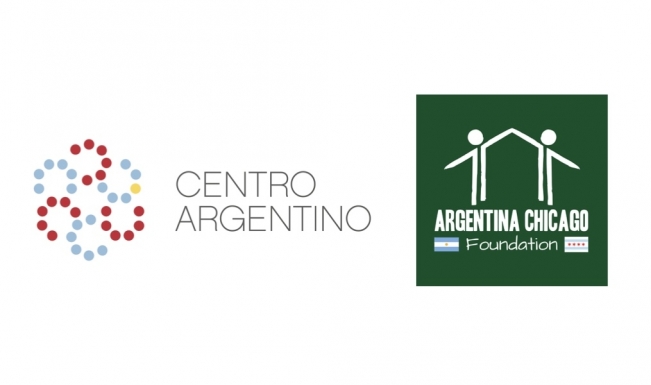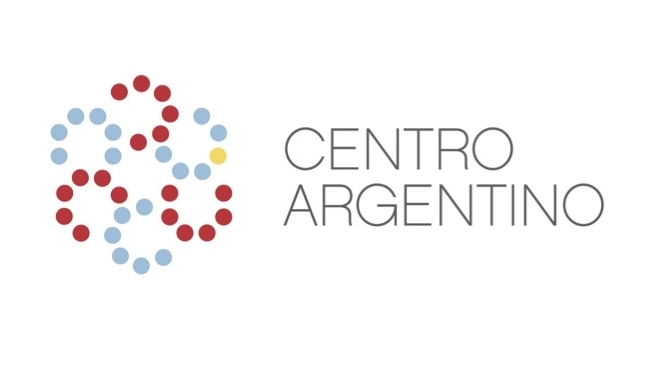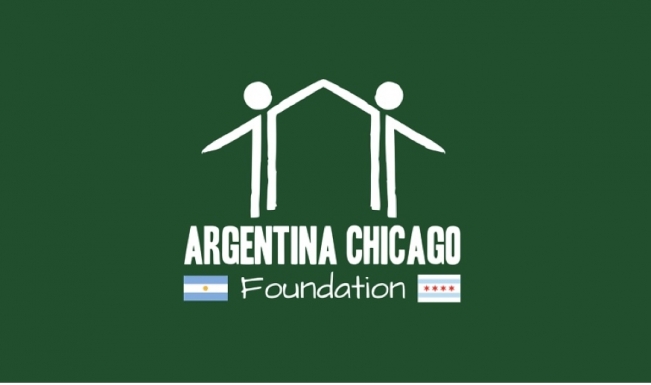 CEGA | Winner 2019
The Argentine Centre grants Argentine organisations, members of HelpArgentina, funds for the purchase of materials and supplies to improve the functioning of schools, canteens and/or social assistance centres.
CILSA
The aim of the project is to repair, refurbish and equip the Calzada Day Care Centre, which belongs to the National One Child, One Future Programme (UNUF) of CILSA NGO for inclusion for children aged 3 to 12.

CILSA UNUF Calzada - La Sonrisa de los Niños Dining Hall
Ceferino Ramírez, corner of San Carlos (Ex Sucre), Barrio 2 de abril, Rafael Calzada, Partido de
Admiral Brown.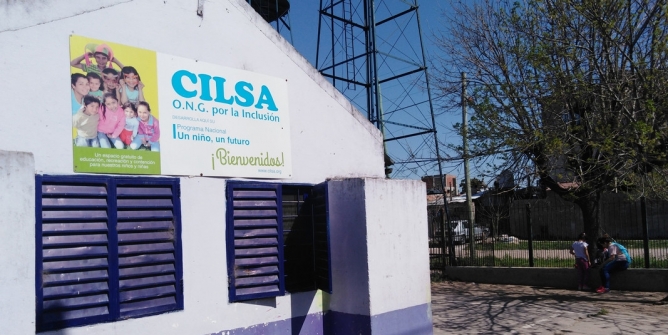 ARGENTINA CHICAGO FOUNDATION : Winner 2018
REDES SOLIDARIAS
To equip the school canteen at Km, II, with taverns so that the children can eat
sitting around a table.
The school at Km 2 has a very precarious kitchen just a shed from where they cook and where there are two tables for all the children of the school.
The children go to get the food and then sit on the floor or on a stone or a stool to eat anyway. The lack of tables is a big problem because children cannot incorporate good eating habits. With the construction of 6 tables to seat 8 children in each one, we are looking to expand the existing capacity, currently only two tables, and improve hygiene habits and
educating in values where sharing was also present at lunch.